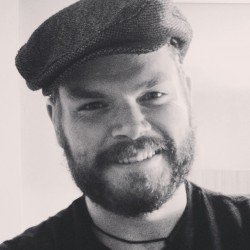 Hi, my name is Christian Brown, and if you're looking for Product Designs and CAD/CAM drafting/modelling, look no further.
I began my engineering career in deformable optic design back in 2005, and have since worked with a variety companies, from a 14-person technical startup to an established subsidiary of a Fortune 500 company. My design work has spanned from small injection-molded case components to large steel manufacturing assemblies, but throughout I have applied my strong mechanical innovation and my passion for design excellence.
For a partner who gives you great designs and clear communication, hire Kai by Design. You'll be glad you did.